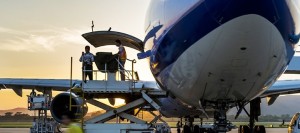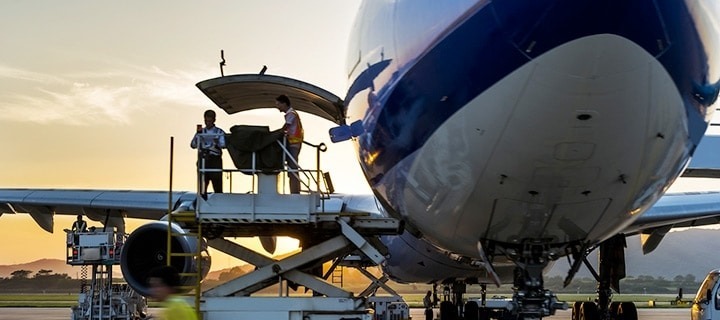 SAME DAY AIR FREIGHT GOLD COAST
"CARGOMASTER KNOW-HOW TO GET IT THERE QUICKLY AND SAFELY 24/7 AUSTRALIA WIDE"
"One of Australia's most experienced air freight operators"
TELEPHONE: 1300 767 136
When you need to move interstate air freight Gold Coast (to or from) FAST, call CargoMaster, one of Australia's most trusted Gold Coast air freight companies, with over 30 years' experience moving large, heavy, awkward and time sensitive air freight Australia wide, you know your goods are in safe hands!
CargoMaster moves all types of domestic air freight through The Gold Coast Airport , 24/7, delivering all over Perth, the northwest, south west and south east. The team at CargoMaster will work with you (to your time schedule) so as to ensure your consignment is uplifted quickly and cost effectively.
CargoMaster services include time sensitive same day and overnight air freight from Perth to to the North-West, Darwin, Adelaide, Melbourne and the East coast of Australia. CargoMaster will help you with DG air freight too! CargoMaster air freight services extend to the packaging of dangerous goods for transportation, including the preparation and presentation of DG documentation (by qualified and accredited personal) to IATA DG standards, this means your goods are not delayed and are uplifted quickly and safely.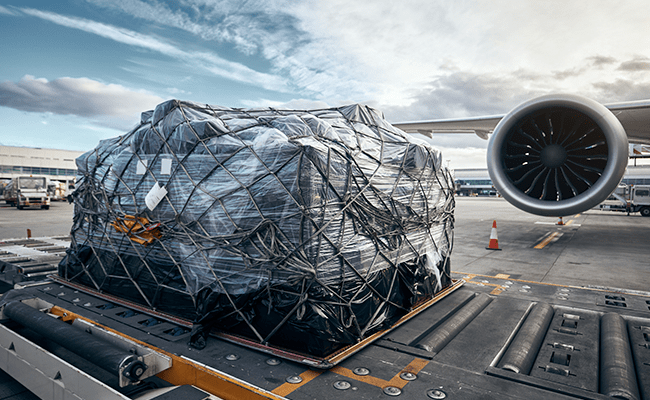 SAME DAY AIR CARGO GOLD COAST
CargoMaster's extensive same day freight network offers you Same Day freight from The Gold Coast to the following destinations (same day delivery services to other regional centres not listed below, contact CargoMaster for more information)
SAME DAY AIR FREIGHT GOLD COAST TO SYDNEY
SAME DAY AIR FREIGHT GOLD COAST TO CAIRNS
SAME DAY AIR FREIGHT GOLD COAST TO ADELAIDE
SAME DAY AIR FREIGHT GOLD COAST TO DARWIN
SAME DAY AIR FREIGHT GOLD COAST TO CANBERRA
SAME DAY AIR FREIGHT GOLD COAST TO HOBART
SAME DAY AIR FREIGHT GOLD COAST TO TOWNSVILLE
SAME DAY AIR FREIGHT GOLD COAST TO PERTH
SAME DAY AIR FREIGHT GOLD COAST TO MELBOURNE
SAME DAY AIR FREIGHT GOLD COAST TO MACKAY
SAME DAY AIR FREIGHT GOLD COAST TO LAUNCESTON
"IF YOU NEED TO MOVE URGENT AIR FREIGHT, YOU NEED CARGOMASTER WE UPLIFT EVERYDAY 24/7 AUSTRALIA WIDE"
CALL NOW: 1300 767 136
info@samedayairfreight.com